Tattoo Twins was founded by Dimitri and Emmanuel – brothers, who wanted to create a studio that did stuff differently. They'd seen and worked in a lot of tattoo studios in their travels around the world, and recognised things that worked well, things that didn't and things they just didn't want for their own place. They knew they wanted to work with artists first, and tattooists second, in a modern space that was welcoming to everyone. And they knew they could utilise modern techniques, styles and approaches while still paying homage to the ancient tradition of tattooing.
They were firm in their belief that tattoo studios should be a non-intimidating space accessible to everyone. So, they founded their studio in Springwood and created a clean, bright, chill space where everyone can feel comfortable and welcome. And they were clear that they wanted their studio to focus on the art and creating custom, bespoke tattoos. So, they surrounded themselves with incredible artists who embrace their art on the canvas of the human body while focusing on the client's vision and dream.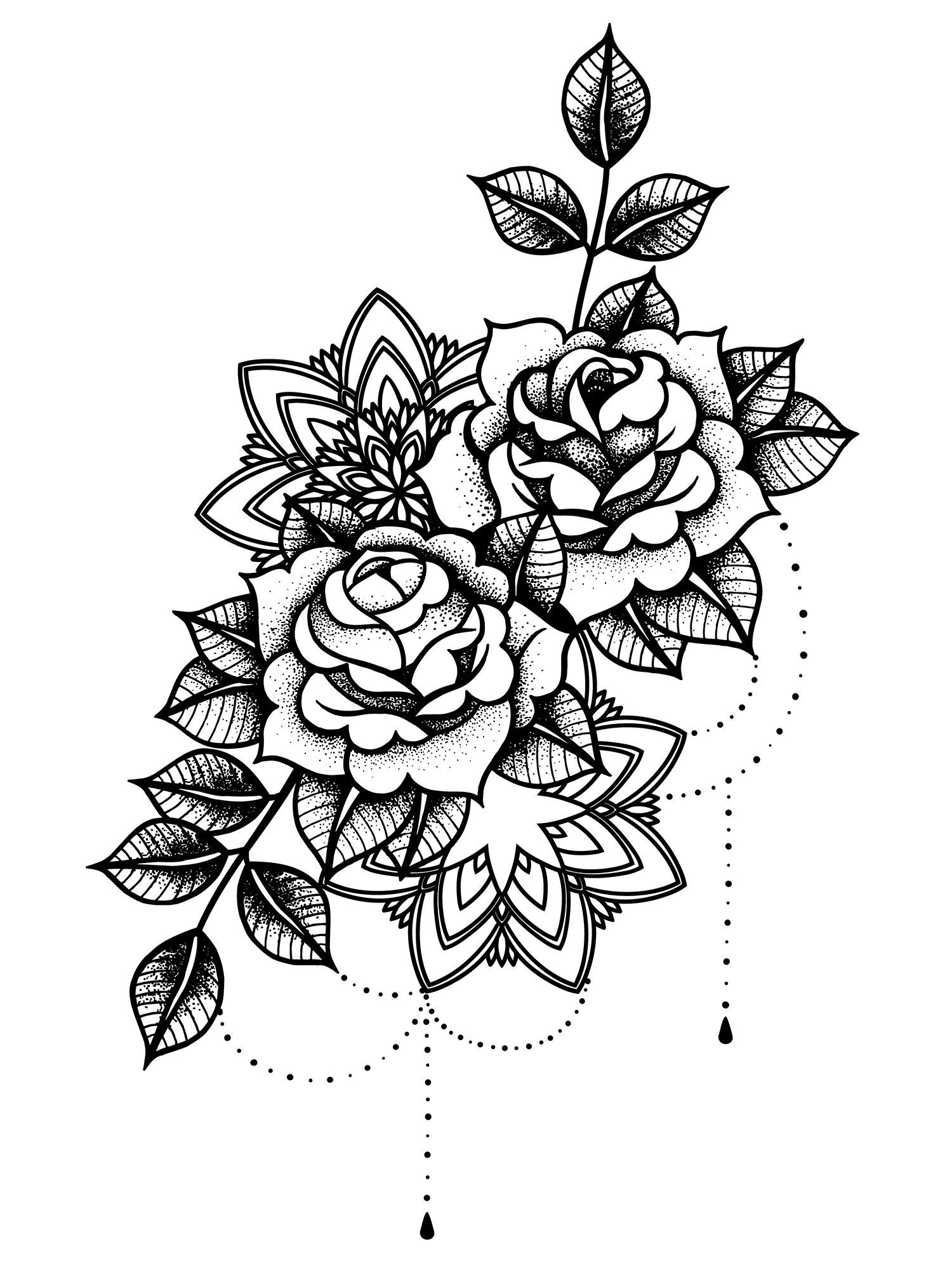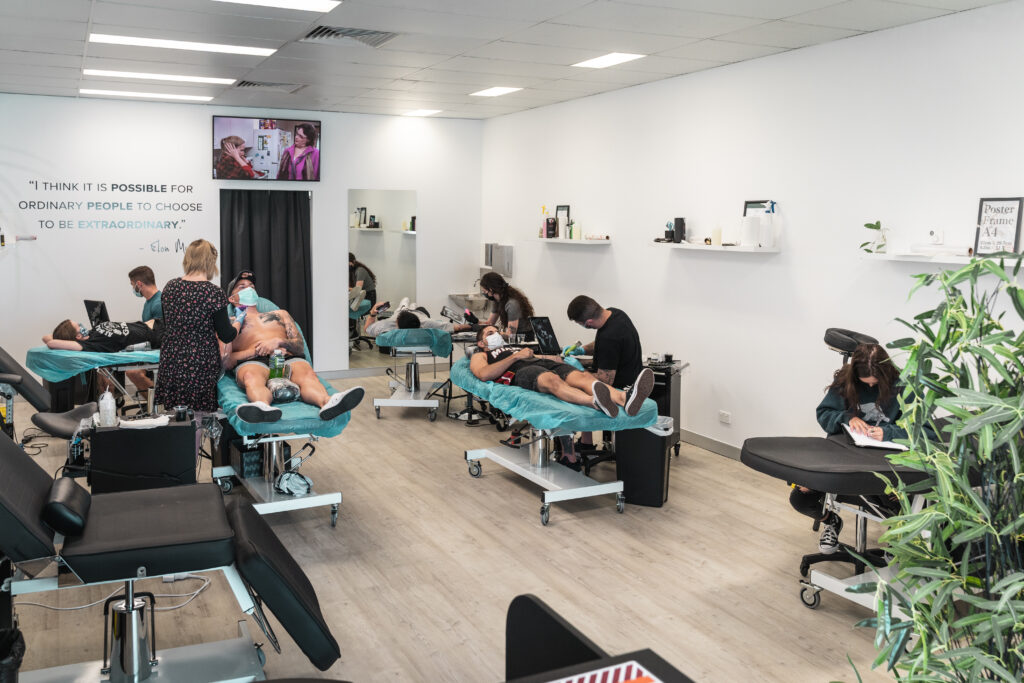 appointment only tattoo studio
Tattoo Twins is a private, appointment only tattoo studio so that the artists can focus on the clients in front of them, without being distracted by walk ins, passers-by or other disruptions. It's a clean, bright space so that every person who wants beautiful body art can come in and feel comfortable. And it's a learning environment where apprentices can learn this ancient art in a modern way without paying years of grunt work time.
Tattooing is an old-fashioned art form, but Tattoo Twins is nothing like the old-fashioned studios.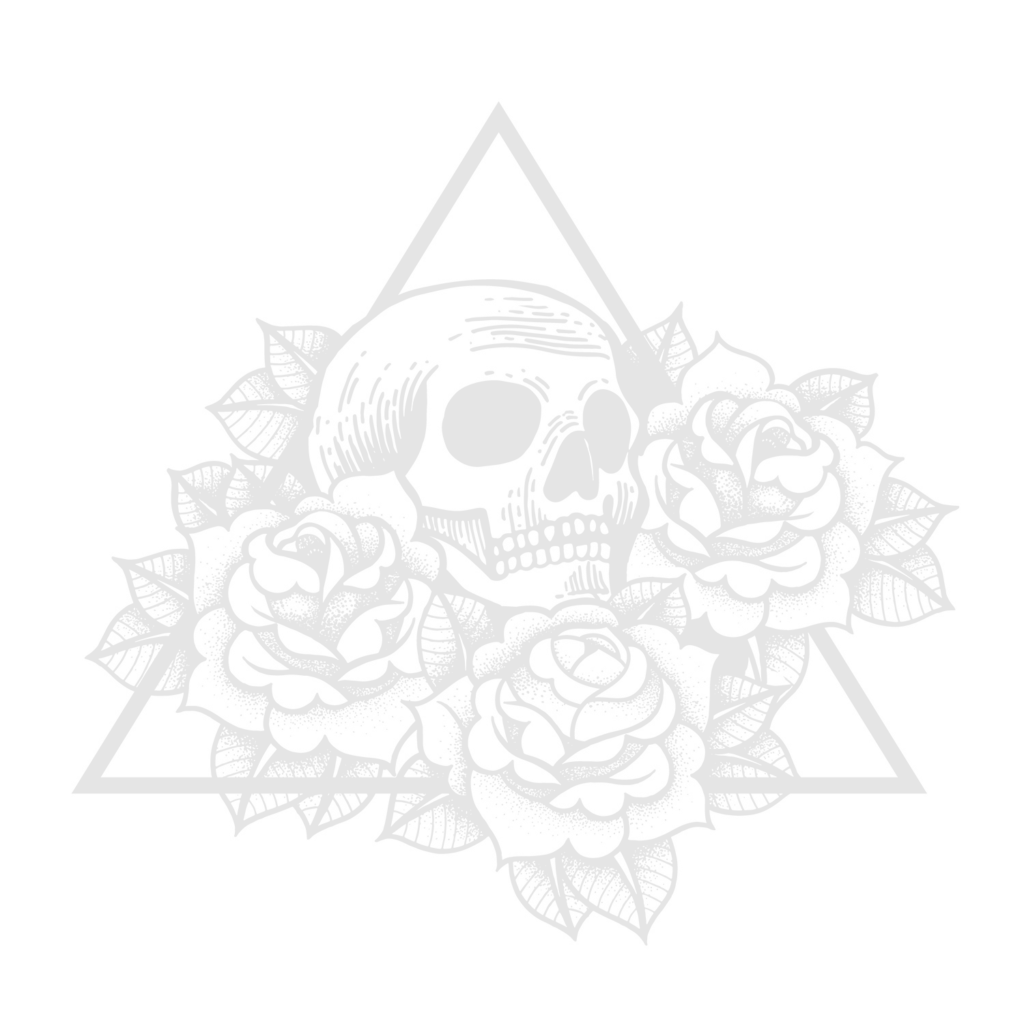 Our artists are selected because of their unwavering commitment to art and creating beautiful, artistic tattoos. Read all about them.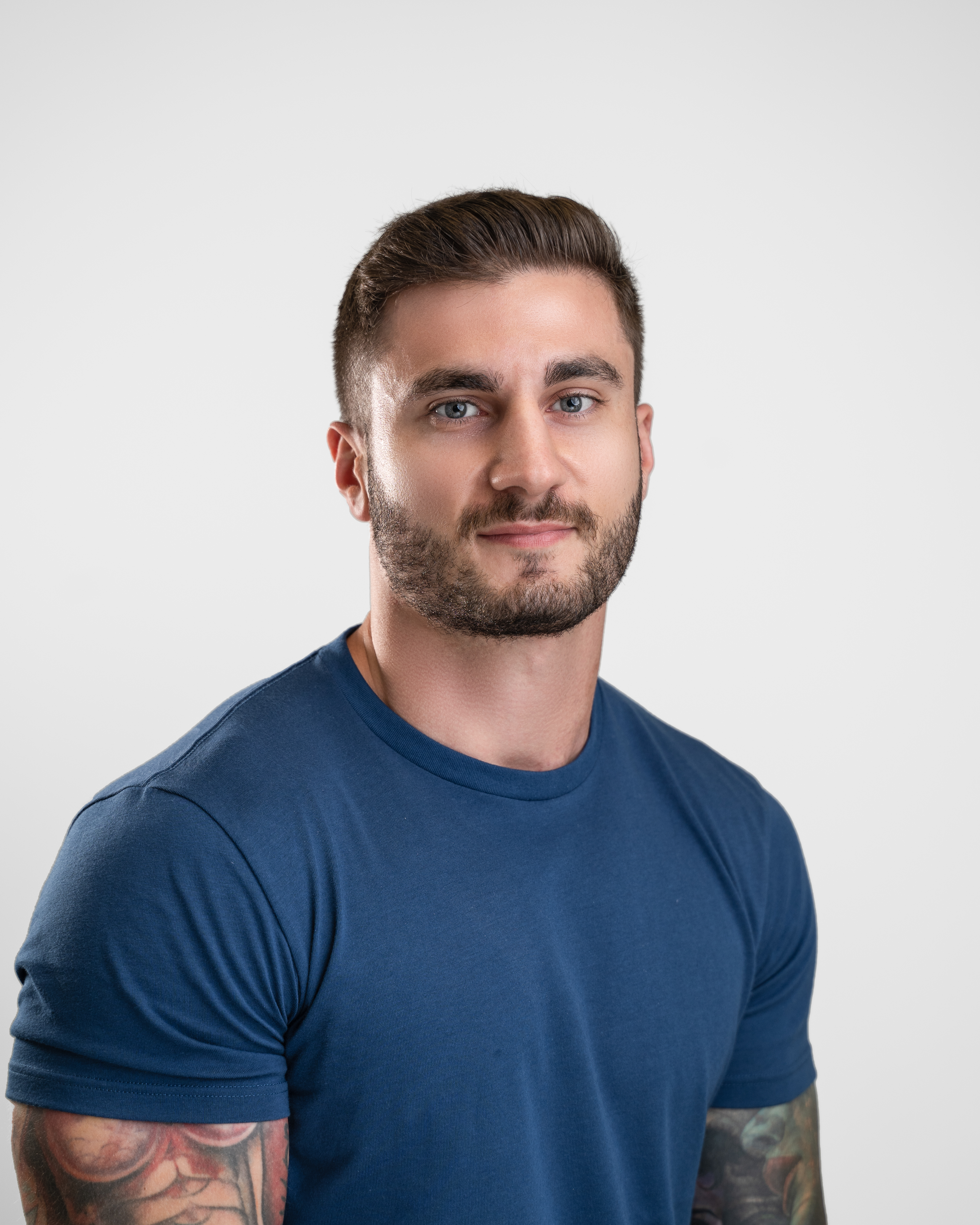 Dimitri has always been an artist, drawing on and off his whole life. He saw tattooing as another canvas for his art and a way to contribute to the world.
He first learned tattooing techniques here in Australia. But soon the world called, and Dimitri set out to see as much of it as he could. As he travelled he experienced and learned about body art in other countries like Germany, Finland and Canada, and was able to work alongside world-renowned artists who helped him refine and curate his own artistic style.
Now Dimitri focuses on realism and micro-realism with a special focus on portraiture, black and white and greyscale tattoos. The things he learned in his travels form the basis for the modern Tattoo Twins studio ethos.
Check out his work and read more about his artistic style.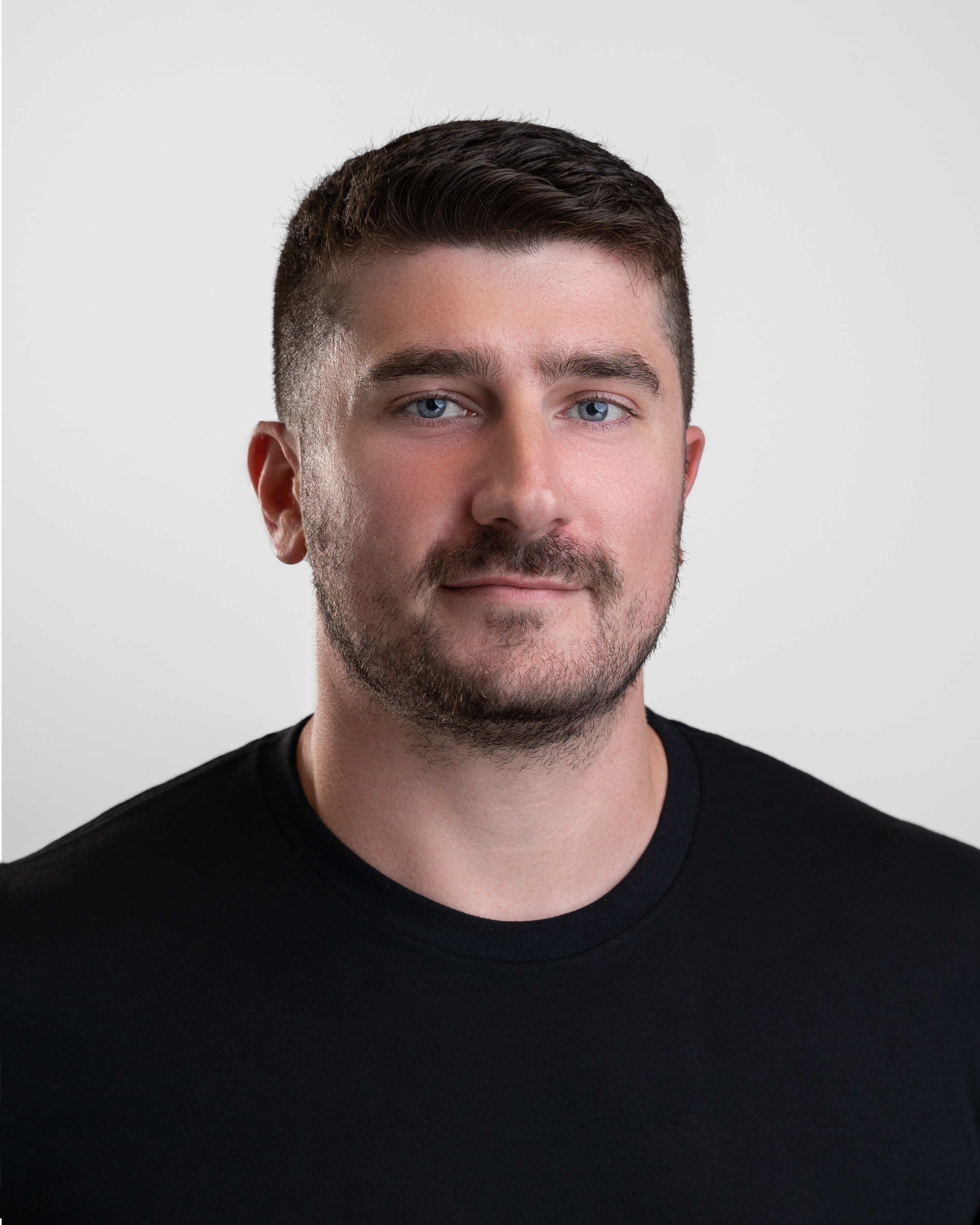 Emmanuel started his career in graphic design as an artistic outlet, but he wasn't content to sit still. He began travelling, spending time in Finland, Germany and Canada as well. He ultimately learned to tattoo in Finland, a country that has some of the most highly-skilled tattoo artists in the world and boasts Helsinki Ink, the biggest tattoo event in all of Scandinavia. Now there were two Tsakiris brothers behind the coil and the seeds for Tattoo Twins took root.
Emmanuel's work focuses on realism, greyscale and black and white, and he has a special affinity for animal work and historical and nouveau religious pieces. He is committed to making the Tattoo Twins studio a place where artists and clients can come together to collaborate on beautiful works of art that tell the important stories.
Check out his work and read more about his artistic style.
We create unique fine art tattoos in your style